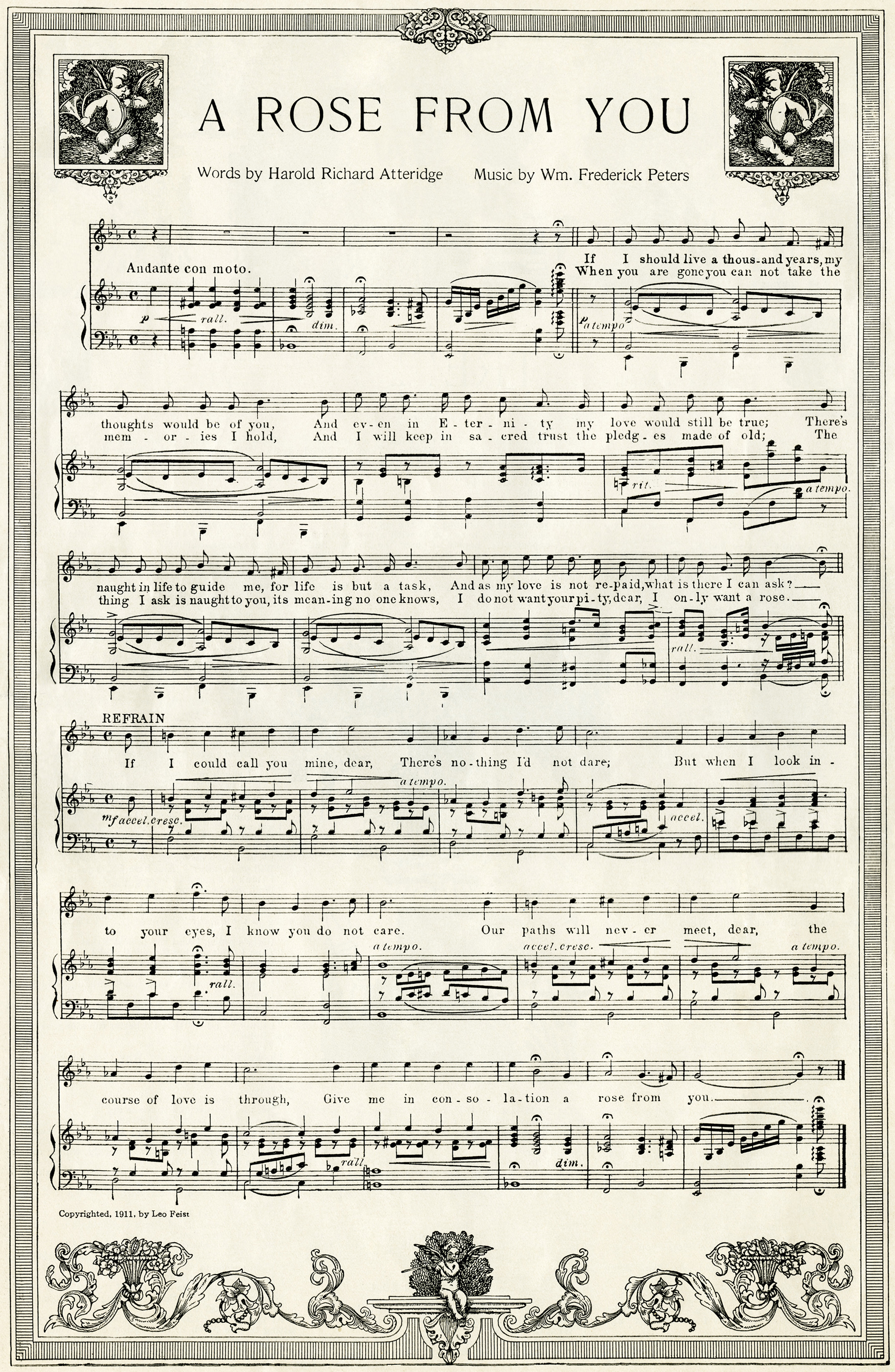 Image courtesy Old Design Shop
(No, not quite like that.)
Late this week, the weather settled into a pattern conforming with the norms and standards of late spring/early summer. Metrological summer, not astronomical summer, that is. I spent five or ten minutes here and there pulling weeds and what had been labeled as mesclun mix on the seed packet from the raised bed this week. Finally, yesterday under a blue and grey ombre sky, I evicted the last of the rogue salad blend, dug out six inches around the burrow created by the critter this last winter, and planted the garden.
Since weather conducive to planting without risk of hypothermia or heat stroke came late this year, I decided to get some already started plants at our local ag store. Oakley and I walked at a nearby prairie restoration, then we stopped and selected the plants. We have three kinds of tomatoes (large heirloom varieties called Brandywine and Cherokee Purple for Hubby; yellow pear for me); yellow squash; lavender and basil (their aromas please the senses while warding off insects); cucumbers; and cilantro. From seed I planted rainbow carrots, parsley, green beans, and radishes. Water and wait.
Afterwards, I took a hot shower and coated my back with an analgesic roll-on to prevent my muscles from freezing into an unintended backbend. It worked.
Hubby's next class started yesterday. It's an internship where he gets to work on projects for his instructor's clients. He was happy and geeked up and then…
Then came the text. His brother-in-law  (BIL)  had been in remission for a couple of months, but started having problems breathing recently. During the workup, they found out that the chemo and radiation f–ed up his lungs. Technically speaking, it's called pulmonary pneumenosis. The treatments for the cancer caused damage and inflammation leading to the bronchial sacs becoming stiffened, making it hard to fully inhale or exhale. To add to the hilarity (she says, dripping with sarcasm), the cancer came back and took up camp in his liver. He's in the hospital. We don't know how long he has. Not much else can be done at this time except wait the interminable wait for the call we don't want.
I talked myself out of making a cake. It wouldn't help BIL, and with the mood that news triggered last night it likely may not have made it into the oven.
We've spent the day keeping ourselves distracted. Hubby is working on cabinets for his mom's house. It's keeping him busy.
Oakley and I are staying busy as well. We had our usual weekend morning walk with our friends early today. I took Oakley shopping at his favorite store. They finally had the bunny burgers in stock, making both of us very happy. Better yet, they had put a couple of bags of the burgers aside with a note to check with us to see if we wanted them. That made the day a lot better.
After lunch I put Oakley in the car for a ride. I needed to clear my head. We drove aimlessly, and stopped at a forest preserve. Usually this one is relatively desolate, but today a family reunion took place. A huge one. I smiled, waved, picked the way out of the creatively parked cars back to the main road and brought us home.
Hubby continues with building cabinets. I write. I need to clear out the dishwasher while contemplating one of the great mysteries of life: how two adults and a dog can create that many dirty dishes in a 24-hour cycle.
Maybe that's not such a mystery, after all. Maybe the small tasks of everyday life are gifts, are the things that give us structure as we navigate the winds of change.