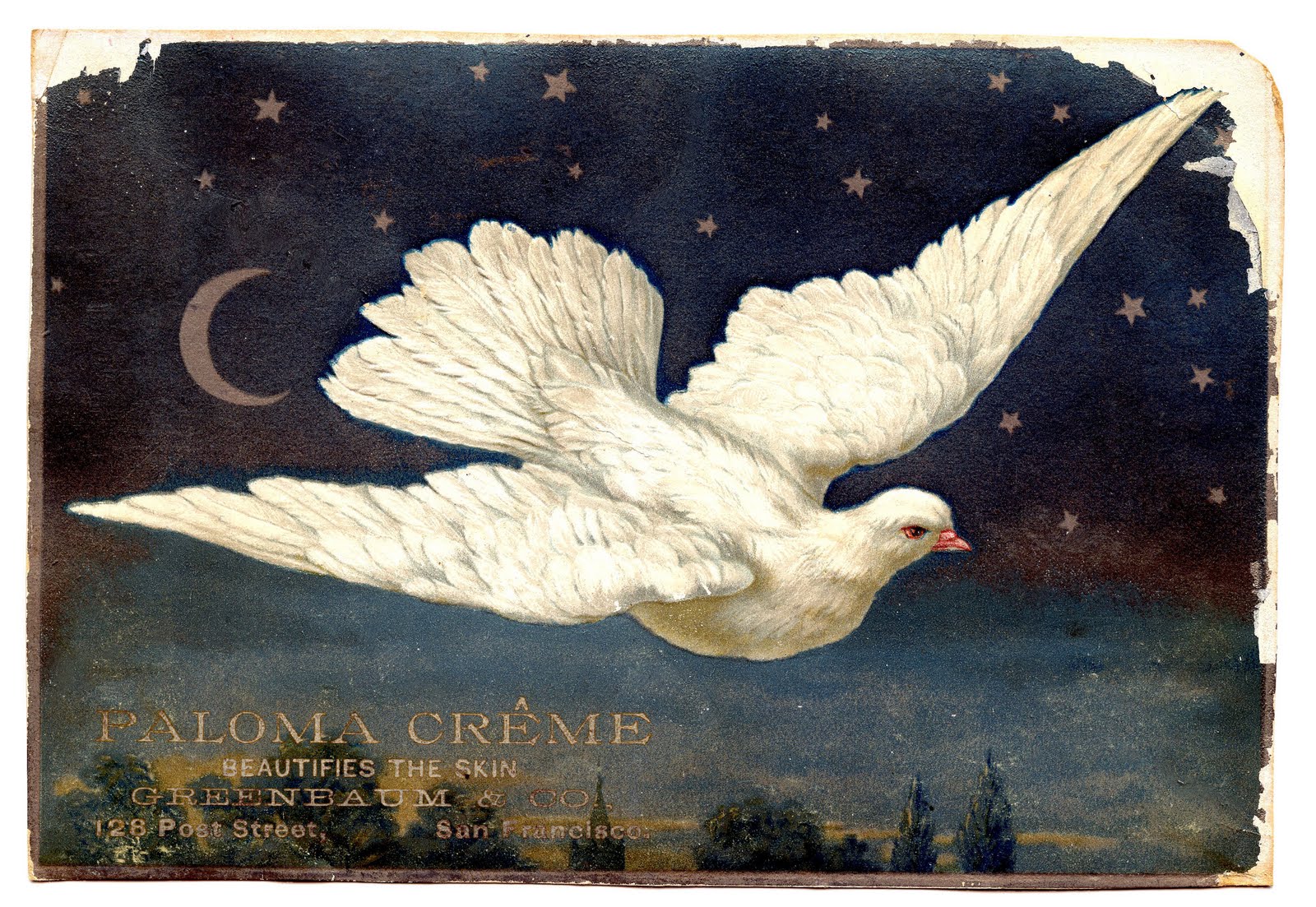 Image courtesy The Graphics Fairy
Finally, March is here. If the old adage of "in like a lion and out like a lamb" has any truth to it, we'll be in capris and shorts by the end of the month.
I just took Oakley out for a quick jaunt. The winds that tumble from the north carries the scent of green buds, damp earth, and grass with it. Oakley turned and faced into the wind, nose all a-quiver. Dogs have something like 44 million scent receptors as opposed to the paltry seven million that we humans have. If it was heady for me, it would be downright intoxicating for him.
In addition to the liminal winds, today also features a moon at her fullest. She's hiding behind the clouds right now and on the other side of the world. At night when the sky is clear and dark and her polished face looks down on us, we sing to her.
To common ears, our music sounds as if a mildly insane woman and her dog howl loudly enough to wake neighbors and start their dogs and the resident coyote pack.
To the moon, our songs mean so much more.
We sing the primal songs of Oakley's ancestors and contemporary cousins. The songs of reassurance, of community fill the air.
We sing the songs of the wise women, the craftswomen, and musicians who proceed me in my mother line. The playful, the joyful, the spontaneous  voices coming through me harmonize with his.
Wherever she is right now, the winds carried our songs to her, even though we sang beneath a daytime sky covered in thick grey clouds. We have sung in daylight before. We will again.
We have sung to her beneath star dappled velvet skies. On those nights I swear I have seen her look down at us and smile.