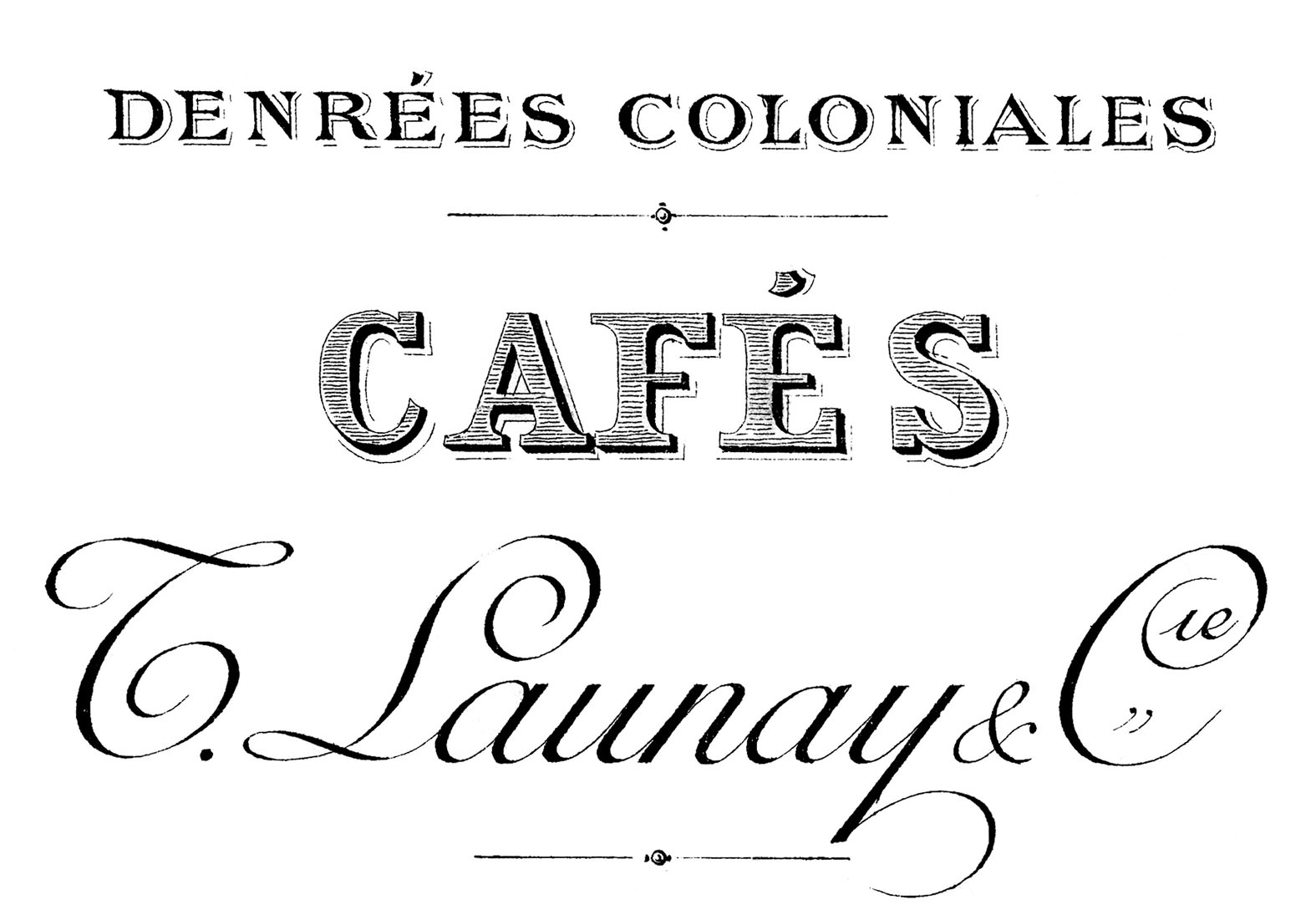 Image courtesy of The Graphics Fairy
Les restes. Doesn't that sound yummy? It evokes meals on white plates enjoyed at tables draped in checkered cloths while Edith Piaf plays in the background. What kind of obscure French delicacy is that? Which wine would the sommelier choose for you?
You likely have the ingredients for it in the fridge.  Les restes is the charming name given to the food that didn't get eaten at one meal and now provides the raw material for another.
As in leftovers. The humble leftovers from last night's dinner await transformation into today's lunch or dinner. How?
If you have a relative who lived through the Great Depression, ask them how they or whomever was the cook in their house used up leftovers for inspiration. If you don't, check YouTube for interviews with survivors.
Soup. You don't need no stinkin' recipe for a good pot of soup. Just aromatics (onion, celery, carrot), broth (in a carton is fine, if you can make your own from veg scraps and bones, the better), and then add whatever is lurking in the fridge.

Casseroles. Noodles, pasta, rice. Bits of this and that. Bind it all together with béchamel sauce (1 T. flour, 1T. butter–melt, sprinkle in flour, cook for a couple of minutes to get rid of the raw taste, then gradually add 1C. milk as you keep stirring. Add salt and pepper. You may also add nutmeg and/or the cheese of your choice). If you just can't, canned cream of______  soup will bind it as well. And I won't judge you. 

You can make salads. Either cut into bite-sized pieces and add to a tossed salad or you can cut them a little finer, mix with mayo, mustard, some herbs, celery and maybe some onion, and create sandwiches or enjoy on crackers. Or eat off the spoon. Again, no judgement. 

Oh, and another note about béchamel: if you feel like fussing with making crepes (there are about a million recipes for them out there) use some to bind leftover chicken or seafood, wrap it in a crepe, pour the rest of the sauce over the top, and bake for 20 minutes or so to be sure it's all warmed up. 
Just because consumer have to exercise more care than ever with groceries due to COVID-19 complications (interruptions in the food supply chain; prices going up something like 20%) it doesn't mean we can't have a little fun while we adapt to current reality.
And if you can create something original out of your restes, so much the better.