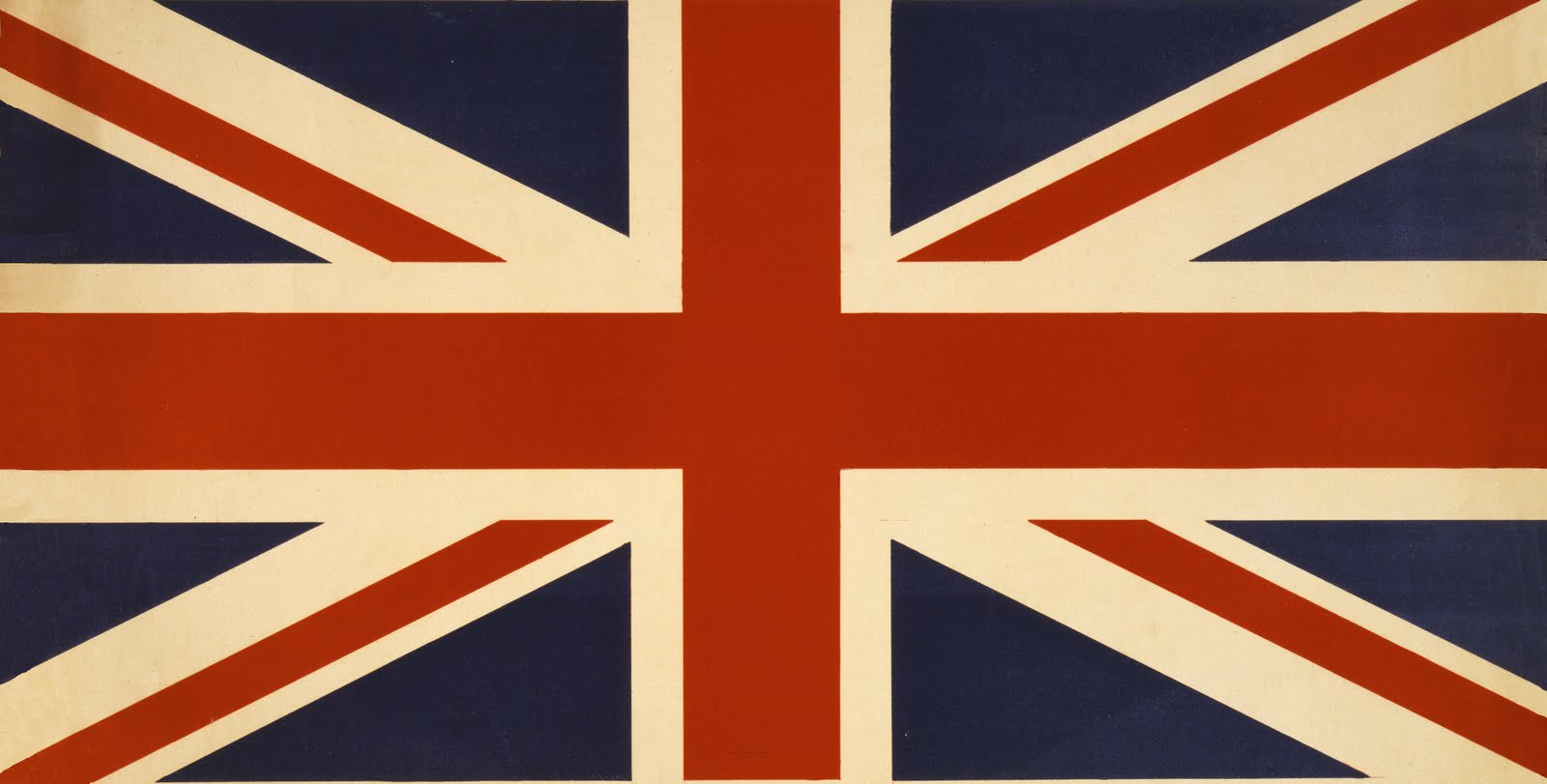 I spent the week between Prince Philip's passage and the funeral watching unhealthy–well, some might judge it as such–amounts of videos about the British monarchy on YouTube. Check out the ones by Darren McGrady, former chef to the Queen, for some fun and non-toxic tidbits about the Royals, both two- and four-legged ones (like favorite foods, cooking for the Corgis, him getting chased down the hall by said Corgis, those sorts of things). In addition to the heavy days marking time between the passing and the funeral, that week also brought a round of automotive growth experiences*, the start of Hubby doing his yearly month of religious fasting, and another frantic run to the vets' to get Oakley a refill on his IBS medication.
Maybe binge-watching royal gossip videos is not that unhealthy a choice if it kept me from stabbing anyone or away from mood-altering substances. Especially when the algorithms kindly toss in Monty Python clips, especially the ones of Graham Chapman in his Army uniform popping out of the woodwork to end skits with an announcement that it was getting too silly and to move on to something decent and British.
In a way, I had hoped that he would come out of nowhere and do the same in real life, but the Prince's death was too real, and not silly at all. Nor were the plans as they unfolded.
So on the morning of 17/4/21 with mug in hand, scone on plate, and Oakley at my side, I watched Prince Philip's funeral while seated on my comfy sofa. Like we who were in northern Illinois that day, the Mountbatten-Windsors had cold but sunny weather for the ceremony, making the short walk for the relatives following the coffin from the residence to St. George's Chapel not too uncomfortable.
By royal standards, the service proved to be quite simple. The liturgy was the basic Anglican order for funerals. While they still had military units with some tie to him participating in the sendoff, HRH had requested that no eulogy or sermon be given, and had told the Queen to just chuck him in the back of a Land Rover (in this case, one tricked out with an EV motor) when the time came to send him off to the Great Beyond.
His wishes for a relatively austere sendoff were honored. Mostly because he'd planned them out in advance, like the EV Land Rover; a few were due to pandemic protocols. Only 30 family members could attend and had to follow distancing guidelines, leading to the attendees sitting in household bubbles. William and Kate here. Harry over there. Edward and Sophie and their kids there. Anne and Charles with their respective spouses as well. And the other grandchildren along with nephews from over on the Continent were there. I will save my judgmental rants about Andrew for another time.
That lead to the Queen sitting by herself. Couldn't share the pew with anyone. Couldn't even bring one of her dogs into St. George's for support.
Alone. For the first time in 73 years without the man she'd described as "my strength and my stay." I'd like to think Philip in spirit form was sitting with her. But in common reality she just looked so small (she's not that tall to begin with, under 5'4**) and bowed by grief and alone in her huge black hat and dress seated by herself in that huge cavernous chapel where Harry and Meghan were married a couple of years ago.
I discreetly dabbed my eyes. I cannot imagine.
I hope that the Queen found a measure of comfort in the beauty of the music and knowing that she was in the hearts of many around the world.
NBC's coverage kept the play-by-plays limited to before and after the service, and had the courtesy to cut to the bagpiper playing a traditional Scottish mourning song while Prince Philip's coffin was lowered to the vault below the chapel. Then came the benediction, and the Queen departing in her car while the other mourners walked back to the residence.
The pictures of her sitting alone were all over the internet. One of my friends tagged me on a post with that picture and a beautiful poem about her really not being alone because Philip would always be with her. (Thank you, Claudia….)
So now comes a brief period of formal mourning for the family, until this coming Saturday (24/4/21), I think. At that time, they will pick up and carry on with royal duties. They already have done so, with Charles and the Queen and I think Anne making appearances at some low-key events.
And maybe I will quit expecting Graham Chapman's uniformed alter ego to pop up and say "Now THAT was decent AND British!"
Indeed it was.
*We gave up and bought a new car. More on that later.
**Fun random fact: Because she's on the small side, Her Majesty wears a lot of bright colors when she makes public appearances so her security detail can keep better tabs on her.